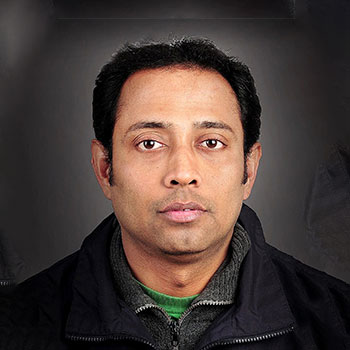 Interview
Why photography ?
Passionnante to capture moment
Your inspiration ?
Self
What is unique in your photographs ?
The moments I capture.
The context of creation of your new series
Life
The picture you would have loved to shoot ?
People and Travel
The latest prizes / awards / prides you got ?
World Water Day Photo Contest 2022 , Italy (Best of Asia Award) 1st and 2nd award in WIPPLAY (#humaninside) photo contest , France 2018, Grand Winner in Cyberlink Photo Contest 2019 , TaiwanGranad Winner in DMZ Peace and Environment Photo Contest 2020, Korea and many more. Honored with EFIAP distinction in photography by UNESCO in 2015.
Your next projects ?
Yet not decided
Your motto ?
Peace of Life
...
See more
See less